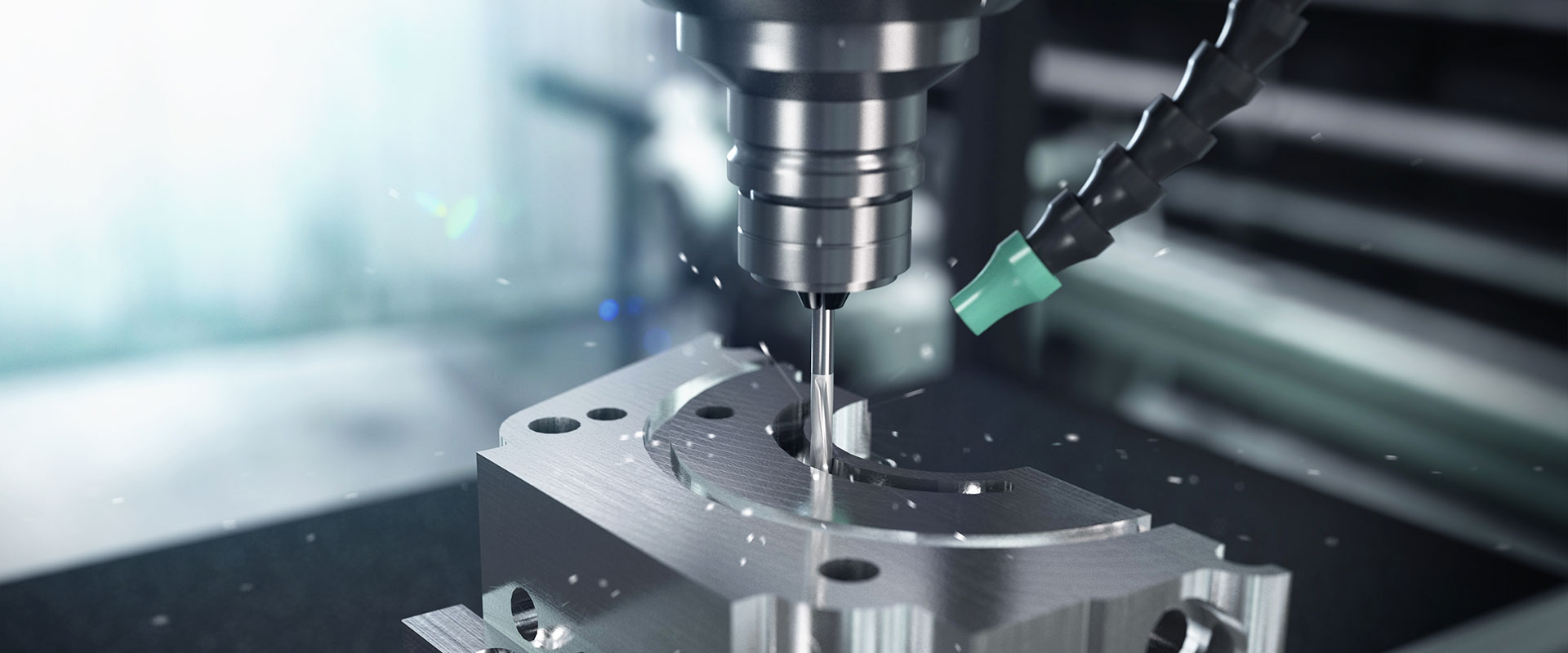 Starting from your ideas we make the project, the prototype, the industrial analisys and the mould.
For over 30 years SERFINMEC is leader in aluminium die casting and mechanical finishes for third parties.
You have a project to realize ? You need a quote or a consultation?
Our technical department is at your disposal to satisfy every specific need.
DESIGN OF MOULDS
ALUMINIUM DIE-CASTING
SANDBLASTING
MECHANICAL FINISHING

FROM THE MOULD TO THE FINISHED PRODUCT

Serfinmec has thirty years of experience in the field of castings and finishes of aluminium and zamak products that led it to reach a high quality standard, always demonstrating a strong vision towards  innovation.
Highly qualified and experienced personnel in the field of die-casting aluminum, allows us to offer customers assistance in design and engineering.
Our production philosophy accompanies the customer from the idea of a product, to the realization of the same, following with care all the steps from the design, to the production and the working until the final assembly.
YOU HAVE THE IDEA. WE HAVE THE SOLUTIONS.
The deep knowledge of the aluminium and zamak sector has led Serfinmec to offer a complete service that includes the design and construction of die casting moulds.
For the realization of the die-casting we collaborate with numerous foundries where there are all types of presses to meet every request: from the smallest of 200 tons to the largest of 1200 tons.
We have fully automatic machining centers (CNC), tunnel through sandblasting machines and ramping belt shotblasting machines. Qualified staff takes care of the finishing and surface cleaning of the die cast parts thanks to the use of manual and robotic grinding equipment. Serfinmec also specializes in the assembly of mechanisms on processed products. The material used for assembly is subjected to special quality controls to always ensure the higher standard.
TIME SAVING SOLUTION
Serfinmec takes care of the production of die-cast parts from the design of the mould, to the realization of the one and of all the finishing and packaging processes, thus obtaining a reduction in production times.
unique partner
Serfinmec is a unique partner for the customer. An advantage that facilitates the complete supply, from the design to the finished product, without any intermediary, This assures the maximum confidentiality in all the supply chain.
TECHNICAL SUPPORT
Highly qualified and experienced personnel in the field of die-casting aluminum allows us to offer customers assistance in the design and engineering of the product with its surface finishes.